Photosensitizing Compounds: Their Chemistry, Biology and Clinical Use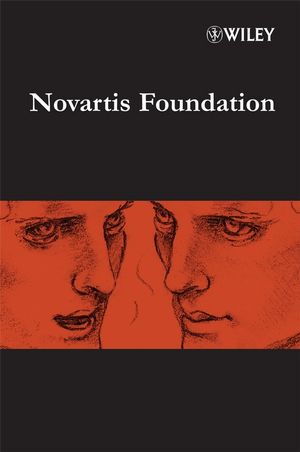 Photosensitizing Compounds: Their Chemistry, Biology and Clinical Use
ISBN: 978-0-470-51384-2 September 2007 250 Pages
Description
Certain organic compounds can become toxic to biological tissue when activated by light. Many medical applications of this effect have been studied over the past twenty years, and This symposium brings together chemists, biologists, and clinicians to discuss the basic chemistry of the sensitizing compounds, their biological effects, and clinical applications in treatments of various cancers and skin disorders.
Table of contents
Partial table of contents:
What Are the Ideal Photoproperties for a Sensitizer?
(A. MacRobert, et al.).
Porphyrins as Photosensitizers (R. Bonnett & M. Berenbaum).
In Vivo Transport and Pharmacokinetic Behavior to Tumor Photosensitizers (G. Jori).
Tissue Localization of Photosensitizers and the Mechanism of Photodynamic Tissue Destruction (B. Henderson & D. Bellnier).
Effects of Porphyrins on Skin (H. Lim).
Photosensitizing Compounds in the Treatment of Psoriasis (H. Hönigsmann, et al.).
Photodynamic Therapy of Early-Stage Lung Cancer (H. Kato, et al.).
Long-Term Experience with Integral Photodynamic Therapy of TIS Bladder Carcinoma (D. Jocham, et al.).
Photoradiation Therapy of Brain Tumors (A. Kaye).
Index of Contributors.
Subject Index.