Post-Traumatic Stress Disorder in Children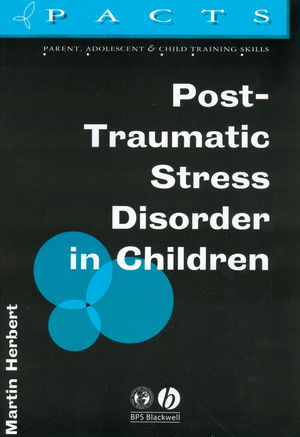 Post-Traumatic Stress Disorder in Children
ISBN: 978-1-854-33197-7 April 1996 Wiley-Blackwell 38 Pages
Description
The aim of this guide is to provide practitioners with a brief introduction to the clinical management of Post-Traumatic Stress Disorder (PTSD) in Children. This will include a descriotion of the disorder; an account of the shortcomings of the diagnosis; guidelines for treating/counselling children suffering from PTSD; and a checklist for assessing PTSD.
Table of contents
1. Assessment: Criteria for diagnosis of PTSD, PTSD in childhood, Assessment measures, Developmental variations, Persistence of PTSD symptoms.
.
2. Treatment and Counselling: Crisis intervention, Individual treatment, Ideas to support the child, Helping families.
.
3. Appendixes.
.
4. Hints for parents