Power Plant System Design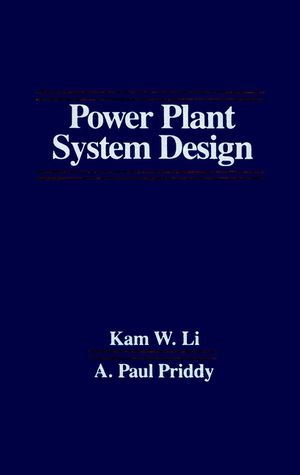 Power Plant System Design
ISBN: 978-0-471-88847-5 February 1985 656 Pages
Description
An introduction to the overall design of power plant systems, focusing on system rather than component design. Examines thermal aspects of systems and the desicions necessary to produce optimal power plant design. Includes appropriate computer methodology. Suitable for introductory courses in mechanical engineering.
Introduction.

Power Plant Thermodynamic Cycles.

Economics.

System Performance Cnaracteristics and Selection.

Steam Generation Systems.

Nuclear Steam Supply Systems.

Steam Turbine Systems.

Evaporative Cooling Tower.

Condensers.

Simulation.

Optimization.

Cooling System Design.

Gas Trubines, Combined Cycles, and Cogeneration.

Appendixes.