Practical Aspects of Gas Chromatography/Mass Spectrometry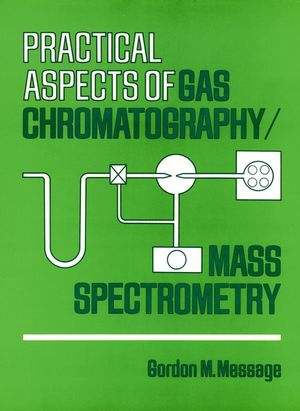 Practical Aspects of Gas Chromatography/Mass Spectrometry
ISBN: 978-0-471-06277-6 October 1984 368 Pages
Description
A single-source reference describing how and why gas chromatography and mass spectrometry instruments work. Describes a wide range of technologies and offers guidance for their optimum use, outlining good practice, routine procedures, and trouble shooting.
Table of contents
GC/MS SYSTEMS AND COMPONENTS.

Vacuum Systems.

Mass Spectrometers.

Gas Chromatography.

GC/MS Interfacing.

Data Systems.

ROUTINE GC/MS OPERATION, TECHNIQUES, AND PROCEDURES.

Gas Chromatography Methods and Techniques Relevant to GC/MS.

Mass Spectrometer Operation.

Laboratory Practice.

Preventive Maintenance.

TROUBLESHOOTING FAULTS ON GC/MS SYSTEMS.

The GC/MS Instrument Under Fault Conditions.

Fault Finding and Nonroutine Maintenance.

CHOOSING A GC/MS SYSTEM.

Instrument Selection and Evaluation.

Bibliography.

Index.