Predicting Market Trends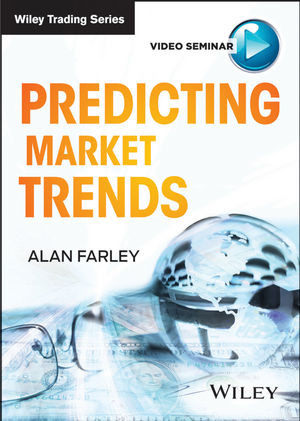 Predicting Market Trends
ISBN: 978-1-118-63151-5 April 2013
Description
Most traders don't realize how time, more than any other factor, has the most impact on how they make their money.
To master the complexity of our modern financial markets, traders need innovative timing techniques and sound trade management in order to profit. In this 90-minute presentation, the Master Swing Trader, Alan Farley, shows you how to incorporate market trends and timing into every single trade you make.
You'll learn about:
Marketing timing: intra-day market behaviors and trends-what's behind the price moves,
Optimizing holding periods BY recognizing specific chart patterns,
Target management: position choices and knowing when to take profits,
Seasonality: days of the week, options expiration, window dressing and other time-sensitive phenomena that impact the flow of the market.
Farley's strategies for profiting on market trends will help you build the skills you need to succeed as an active trader-incorporate these timing techniques and start making smarter trades today!