Principles and Design of Mechanical Face Seals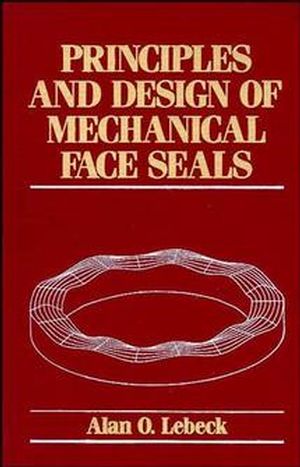 Principles and Design of Mechanical Face Seals
ISBN: 978-0-471-51533-3
Oct 1991
800 pages
Description
Examines the fundamentals and practice of both the design and operation of face seals, ranging from washing machines to rocket engine turbopumps. Topics include materials, tribology, heat transfer and solid mechanics. A variety of simple and complex models are proposed and evaluated and specific problems such as heat checking, blistering and instability are considered. Offers 64 tables and 364 references plus useful recommendations regarding the future of seal design.
The Literature.

Metrology, Tribology, and Materials.

Seal Interface Tribological Modeling.

Mechanical Seal Thermal System.

Seal Face Deformation.

Seal Systems and System Studies.

Experimental Results and Model Validation.

Design.

Special Problems.

Contemporary Design.

Conclusions.

Appendix.

References.

Index.