Principles of Form and Design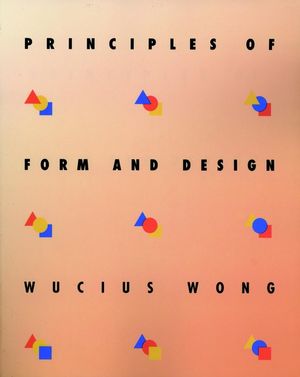 Principles of Form and Design
ISBN: 978-0-471-28552-6
Sep 1993
352 pages
Description
An unprecedented package that gives readers the content of three important references by one of today's most influential design writers. This is a master class in the principles and practical fundamentals of design that will appeal to a broad audience of graphic artists and designers.
TWO-DIMENSIONAL DESIGN.

Form.

Repetition.

Structure.

Similarity.

Gradation.

Radiation.

Anomaly.

Contrast.

Concentration.

Texture.

Space.

TWO-DIMENSIONAL FORM.

Aspects of Form.

Designing a Form.

Representational Forms.

THREE-DIMENSIONAL DESIGN.

Serial Planes.

Wall Structures.

Prisms and Cylinders.

Repetition.

Polyhedral Structures.

Triangular Planes.

Linear Framework.

Linear Layers.

Interlinking Lines.

Glossary.

Index.