Psychology and the Reflective Counsellor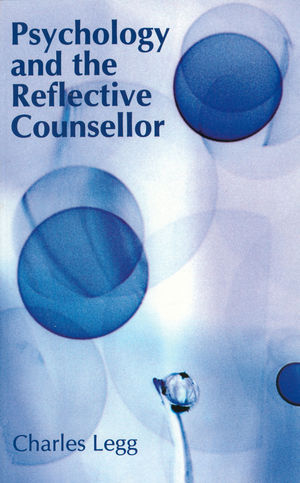 Psychology and the Reflective Counsellor
ISBN: 978-1-854-33261-5 April 1998 Wiley-Blackwell 206 Pages
Description
The author does not approach counselling from any particular approach but instead looks at how people think, feel and act during the counselling process. It looks at what counsellors can learn from contemporary psychology and helps address many questions such as the effect of counsellors/ clients memory in conducting effective sessions. Written in a refreshing style each of the chapters begin with a case study reflecting the ideas of the chapter and providing concrete illustrations of abstract ideas.
List of Figures.
Dedication.
1. Introduction.
2. Being social.
3. Feelings.
4. Thinking and Deciding.
5. Remembering.
6. Individual differences.
7. Growing.
8. Epilogue.
References.
Index.
'This is a really interesting book, easy to read and written in a refreshing down-to-earth style.'

Counselling Psychology Review.
<!--end-->

'... despite my psychological background, I found this book to be quite an eye-opener ... I cannot recommend this book highly enough. It is one that I will return to.'
Relate News.