Pyridine and Its Derivatives, Part 5, Volume 14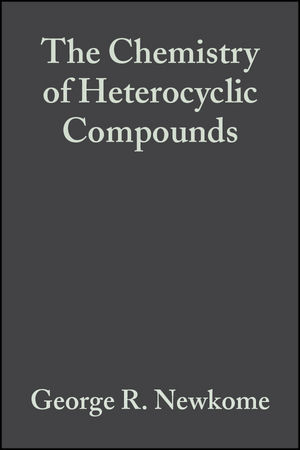 Pyridine and Its Derivatives, Part 5, Volume 14
ISBN: 978-0-470-18820-0 September 2009 714 Pages
Description
A continuation of the treatise describing the organic chemistry of pyridine derivates. Includes chapters on the synthetic and natural sources of the pyridine ring, the carbocyclic annelated pyridines, macrocyclic pyridines, and reviews of pyridine chemistry appearing from 1968 through 1982.
Synthetic and Natural Sources of the Pyridine Ring (T. Bailey, et al.).

Carbocyclic Annelated Pyridines (R. Thummel).

Macrocyclic Pyridines (G. Newkome, et al.).

The Reviews of Pyridine Chemistry--1968-1982 (G. Newkome).

Author and Subject Index.