Radicals, Ion Radicals, and Triplets: The Spin-Bearing Intermediates of Organic Chemistry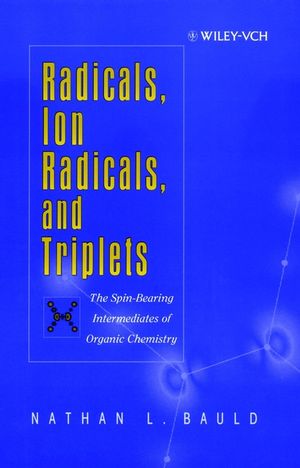 Radicals, Ion Radicals, and Triplets: The Spin-Bearing Intermediates of Organic Chemistry
ISBN: 978-0-471-19035-6
Sep 1997
240 pages
Description
Written by an internationally acknowledged expert in the field, this book provides an overview of all major types of spin-bearing radicals, important intermediates in organic reactions. Many new synthetic methods involving radicals have been developed and discussed in the past five years; this is the only source book that focuses on the physical-organic aspects of radical chemistry.
Basic Concepts of Free Radicals.

Radical Reactions.

The Characterization of Radicals and Radical Pairs by ESR and CIDNP.

Anion Radicals.

Cation Radicals.

Ion Radical Pairs and Electron Transfer.

Triplets and Higher Multiplets.

Index.