Regularized Radial Basis Function Networks: Theory and Applications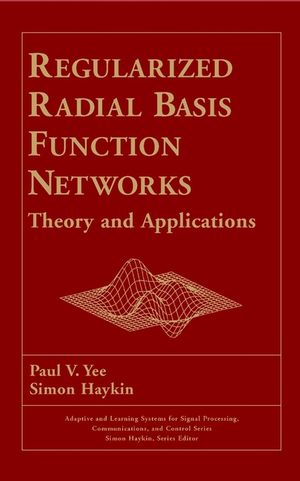 Regularized Radial Basis Function Networks: Theory and Applications
ISBN: 978-0-471-35349-2
Apr 2001
208 pages
Description
Simon Haykin is a well-known author of books on neural networks.
* An authoritative book dealing with cutting edge technology.
* This book has no competition.
Preface.

Notations.

Introduction.

Basic Tools.

Probability Estimation and Pattern Classification.

Nonlinear Time-Series Prediction.

Nonlinear State Estimation.

Dynamic Reconstruction of Chaotic Processes.

Discussion.

Appendix of Notes to the Text.

References.

Index.
"To serve as a bridge between nonparametric estimation and artificial neural networks, Yee...and Haykin...examines the interplay of ides in the two ideas." (SciTech Book News Vol. 25, No. 2 June 2001)