Releasing the Self: The Healing Legacy of Heinz Kohut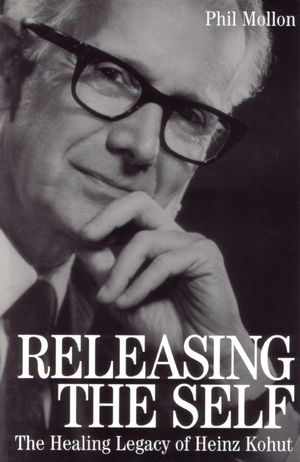 Releasing the Self: The Healing Legacy of Heinz Kohut
ISBN: 978-1-861-56229-6 June 2001 292 Pages
Description
This book revisits in depth Kohut's own accounts of his theory and clinical work and links them with other contemporary perspectives within psychoanalysis.

Contents:
Rage, shame and presymbolic dread
Discerning invisible structures
Perversion, the vertical split and the psychoeconomic dimension
The healing process in Kohut's psychoanalysis
Empathy and the intersubjectivists
Kohut and the internal object
Impasse and Oedipus
Schizophrenia and depression
The fragmented self and the thwarted self
The developmental neurobiology of the self object relationship
Self psychology perspectives on childhood trauma
Further reflections on psychoanalytic cure
Chapter 1 - Rage, Shame and Presymbolic Dread.
Chapter 2 - Discerning invisible Structures.
Chapter 3 - Perversion, The Vertical Split and The psychoeconomic Dimension.
Chapter 4 - The Healing Process in Kohut' s psychoanalysis.
Chapter 5 - Empathy and The Intersubjectivists.
Chapter 6 - kohut and The Internal Object.
Chapter 7 - Impasse and Oedipus.
Chapter 8 - schizophrenia and Depression. The Fragmented Self and The Thwarted Self.
Chapter 9 - The Developmental Neurobiology of The Self Object Relationship.
Chapter 10 - Self Psychology Perspectives on Childhood Trauma.
Chapter 11 - further Reflections on Psychoanalytic Cure.
Appendix.
Notes on Kohut The Man references.