Resource Assessment in Forested Landscapes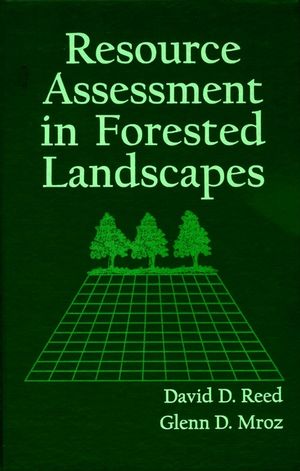 Resource Assessment in Forested Landscapes
ISBN: 978-0-471-15582-9
Oct 1997
386 pages
Description
This book covers forest mensuration--the process of counting, measuring, and estimating the economic value of a stand of trees. This process also involves measuring non-timber, landscape values such as soils, wildlife habitat, and hydrology.
CONTEXT.

Landscape Components.

ABIOTIC ENVIRONMENT.

Geology.

Soil.

Climate.

Hydrology.

BIOTIC RESOURCES.

Vegetative Community.

Forest Overstory.

Wildlife Resources.

SOCIAL CONTEXT.

Legal and Regulatory Environment.

Recreation and Aesthetics.

Prehistoric and Historic Land Use.

INTEGRATION AND SYNTHESIS.

Geographic Information Systems.

Integrated Environmental Assessment.

SUPPLEMENTAL INFORMATION.

Basic Statistical Sampling Methods.

Appendices.

References.

Index.