Rivers of the United States, Volume II: Chemical and Physical Characteristics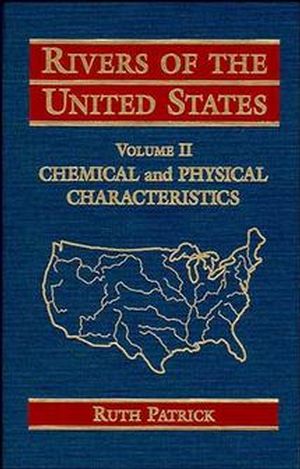 Rivers of the United States, Volume II: Chemical and Physical Characteristics
ISBN: 978-0-471-10752-1
Feb 1995
256 pages
Description
This six-volume set offers a comprehensive, unified and integrated treatment of all major rivers and estuaries of the contiguous United States. Describes the hydrology, chemistry and biology of rivers in natural circumstances. Includes numerous photographs, maps and graphs.
Topography of the Landscape.

Pattern and Form of Riverine Systems.

Sources of River Flow.

Characteristics of Flowing Water.

Sediments and Sediment Loads.

Wetlands.

Chemicals in Riverine Water.

Index.