Scissors Skills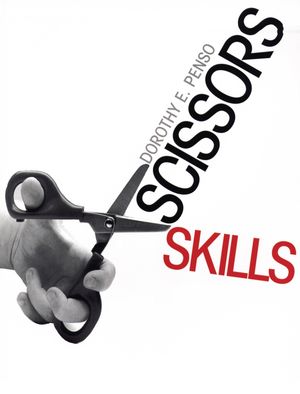 Scissors Skills
ISBN: 978-1-861-56423-8
Jul 2004
180 pages
Description
Cutting with scissors is a complex skill. Difficulties may arise because of congenital or acquired disabilities, injury or lack of experience.

Written by an experienced occupational therapist, Scissors Skills describes all the skills needed to use scissors effectively. There is discussion of the conditions which may preclude or delay the acquisition of scissors skills including neuropathy, poor muscle power, skeletal problems, pain and discomfort. Some conditions may require adaptations and special equipment.

There are suggestions of activities aimed to enhance the pre-scissors skills of children and adults. The book includes the wide range of conventional and special scissors available which help to promote and improve scissors skills. Carefully graded scissors activities are included together with a selection of photocopiable work sheets. The book will be useful for occupational therapists working in the areas of paediatrics, rehabilitation and learning difficulties as well as teachers and classroom support assistants at all educational levels.
Introduction.
Skills Needed to use Scissors Effectively.
Conditions which may Delay or Preclude The Acquisition of Scissor Skills.
Sitting and other Positions in Which Scissors may be Used.
Pre-scissors Skills.
Types of scissors and Materials Which may be Cut.
Grading Scissor Activities.
References.
Further Reading.
Glossary.
Addresses.
Appendix.
Worksheets.
Index.