Single Stock Futures: A Trader's Guide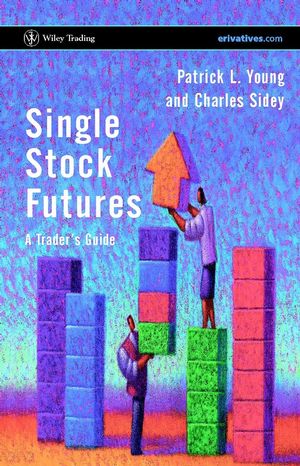 Single Stock Futures: A Trader's Guide
ISBN: 978-0-470-85315-3 December 2003 166 Pages
Description
Single Stock Futures are regarded by many as the ultimate derivative. Having finally made their US trading debut in November 2002, the market is set for explosive global growth during 2003 and 2004. Written by experienced traders, this is the first practical guide to this exciting new product as increasingly traded throughout the world.
Foreword.
Acknowledgements.
Introduction: Another New Product, Another Revolution.
Prologue: The Next Frontier.
1. A Simple Q&A.
2. Basics of Single Stock Futures.
3. Trading Single Stock Futures.
4. Corporate Actions.
5. Users of Single Stock Futures.
6. Margin, Clearing, and Settlement.
7. Single Stock Futures and Indices.
Conclusion.
Exchanges.
Web Acknowledgements.
Bubliography.
Index.