Soil Geomorphology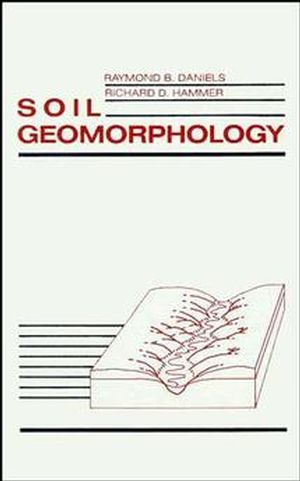 Soil Geomorphology
ISBN: 978-0-471-51153-3
Jun 1992
256 pages
Description
Provides readers with the fundamentals necessary for a basic understanding of the soil landscape. Divided into three major sections, it covers stratigraphy, geomorphology, hydrology, and the ways in which these geologic processes shape the landscape. Early chapters cover the textural characteristics of soil materials, fluvial systems, hillslope sediments and transitional environments. Later chapters explore volcanics, saprolite, the evolutionary process of landscapes, rates of denudation, streams, hillslope processes and mass movement. Included at the end of the chapters are lists of references, figures, tables and additional reading sources.
Stratigraphy.

Textural Characteristics of Soil Materials.

Fluvial Systems.

Hillslope Sediments.

Transitional Environments and Terrigenous Marine Shelf Sediments.

Volcanic Materials.

Saprolite.

Geomorphology.

How Landscapes Evolve.

Rates of Denudation.

Streams.

Hillslope Processes and Mass Movement.

Time and Soil Formation.

Hydrology.

Index.