Spies: The Secret Agents Who Changed The Course Of History, UK Edition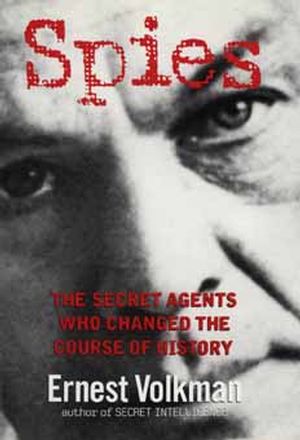 Spies: The Secret Agents Who Changed The Course Of History, UK Edition
ISBN: 978-0-471-02506-1 March 1994 288 Pages
Description
Real stories of espionage from around the globe
Spies: The Secret Agents Who Changed the Course of History details the stories behind some of the world's most legendary secret agents. From the real-life Manchurian Candidate and the "original" James Bond, to the man who stole the secret of the atomic bomb, this book presents breathtaking stories of espionage around the world. Not all spies are intelligence agents, and these tales include the defectors, moles, and other amateurs who took extraordinary risks for a variety of reasons. Stripped of code names and revealed to the world, these stories bring the reality of espionage to life.
Table of contents
The Moles.
Defectors: The Storm Petrels.
The Legends.
The Traitors.
The Spymasters.
The Infamies.
Some Mysteries...
...and a Few Curiosities.
Index.