Surveys of Fisheries Resources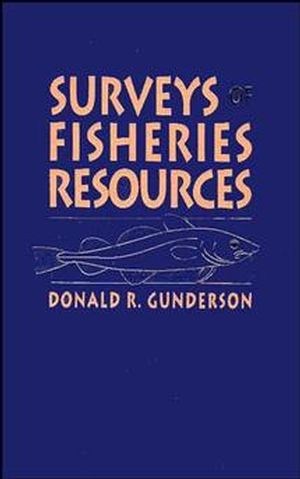 Surveys of Fisheries Resources
ISBN: 978-0-471-54735-8 May 1993 256 Pages
Description
Commences with a discussion of biological and statistical considerations involved in designing an effective survey. Examines sampling equipment and techniques used in conducting direct surveys with equal attention to trawl, acoustic, ichthyoplankton and sighting studies. Alternative approaches used in each type of survey are reviewed and numerous case histories illustrate successful applications.
Survey Design.

Bottom Trawl Surveys.

Acoustic Surveys.

Egg and Larval Surveys.

Direct Counts.

Bibliography.

Index.