Symmetry: A Basis for Synthesis Design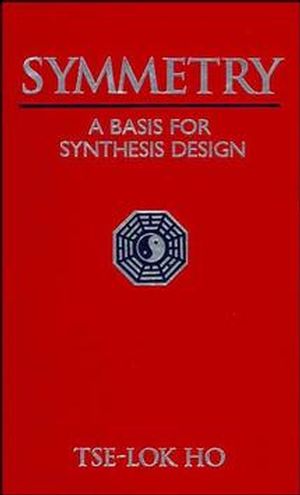 Symmetry: A Basis for Synthesis Design
ISBN: 978-0-471-57376-0 September 1995 584 Pages
Description
This book highlights the symmetrical characteristics of organic molecules. It demonstrates how to use principles of symmetry to synthesize and prepare both symmetrical and asymmetrical molecules.
Table of contents
Synthesis of Symmetrical Molecules.

Two-Carbon and Three-Carbon Building Blocks.

Four-Carbon Chain Building Blocks.

Symmetrical Aliphatic Compounds: Five-Carbon and LongerChains.

Five-Membered Ring Synthons.

Six-Membered Ring Synthons.

Noncommon-sized Ring Synthons.

Symmetrical Heterocycles as Building Blocks.

References.

Index.