Techniques and Experiments for Advanced Organic Laboratory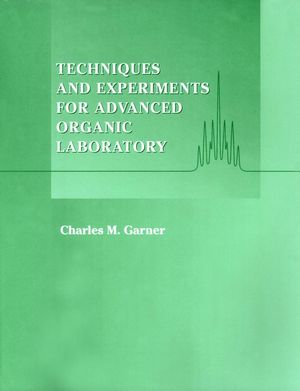 Techniques and Experiments for Advanced Organic Laboratory
ISBN: 978-0-471-17045-7 January 1997 144 Pages
Description
This book introduces chemists to a variety of techniques which are used in the organic laboratory, including key instrumental analyses such as NMR, capillary GC and GC-MS. Several of the methods, particularly capillary GC and NMR, illustrate the power of modern instrumentation.
Preparation and Isolation of Products.

Purification and Analysis Techniques.

Experimental Procedures.

Index.