The Biology of Cancer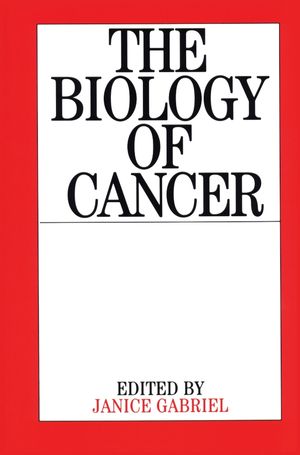 The Biology of Cancer
ISBN: 978-0-470-03163-6
Feb 2006
200 pages
Description
The application of biology to the delivery of cancer care is playing an increasingly important role in the management of this group of diseases. Although there are a plethora of specialist cancer biology books, they are not aimed at nursing students and practising nurses.

The aim of this book is to be an informative text for students, newly qualified nurses and practising oncology/palliative care nurses. It is also hoped that it will be a useful text for other health care professionals working in the field of cancer, so that the common questions asked by patients, and their families, can be answered with a clear understanding of the latest advancements in the management of an individual' s care.
What is Cancer?.
Predisposing Factors to Developing Cancer.
Cancer, what Does a Diagnosis Mean for an Individual and What are The Implications for society?.
The Cell, DNA and Rna
Genetics and Cancer.
The Immune System.
Tumour markers.
Monoclonal Antibodies.
What is Translational Oncology?.
The application of Research Methodology to Cancer Research.
Research Ethics relating to Cancer.