The Boundary-Breaking God: An Unfolding Story of Hope and Promise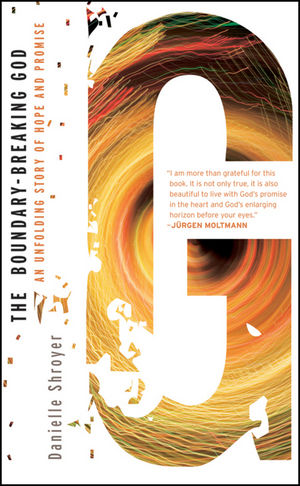 The Boundary-Breaking God: An Unfolding Story of Hope and Promise
ISBN: 978-0-470-52349-0
Sep 2009, Jossey-Bass
192 pages
Product not available for purchase
Description
A fresh, new exploration of who God is and what God wants for creation
A young pastor introduces us to a God who delights in breaking through boundaries, loves to pop up in unexpected places, and favors the outsider over the institutional insider. Written for anyone longing for a more generative and loving God, this book offers a new paradigm through which faith can be understood. This boundary-breaking God engages life at every corner-social, economical, political, intellectual, ecological. Offers a refreshing view of God that is creative and expansive.
Written by the popular pastor of Journey Community Church in Dallas, this fresh vision of who God can be is enlivened by winsome personal stories and anecdotes.
Seeing God's story as a story of boundary breaking opens our imaginations and compels Christians to live as people of hopeful purpose who attempt to change the world for the better.
Opens up the Christian "good news" for those who are tired of the same old, same old
A Living Way: Emergent Visions Series Foreword.
Acknowledgments.
1 The Universe Is Moving Outward.
2 The God of Green Lights.
3 We Come Bearing Gifts.
4 From Gatekeepers to Door.
5 When the End Is Just the Beginning.
6 Wind Power.
7 A Whole New World.
Epilogue.
Notes.
The Author.