The Case of the Killer Robot: Stories about the Professional, Ethical, and Societal Dimensions of Computing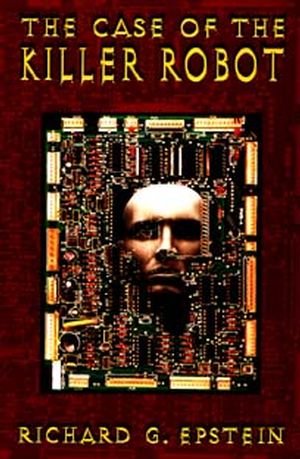 The Case of the Killer Robot: Stories about the Professional, Ethical, and Societal Dimensions of Computing
ISBN: 978-0-471-13823-5
Aug 1996
242 pages
Description
A unique and entertaining look at the ethical issues in the computer science profession, this book tells the fictional story of a robot programmed to automate an assembly line that ended up taking the life of a worker. Using a variety of materials, from newspaper clippings, interviews, and the trial manuscript, the book explores the full complexity of the topic and the need to take into account the "human factor."
Partial table of contents:

PRINT MEDIA.

Robot Kills Operator in Grisly Accident.

McMurdock Promises Justice in "Killer Robot" Case.

"Killer Robot" Developers Worked Under Enormous Stress.

"Killer Robot" Programmer Was Prima Donna, Co-Workers Claim.

"Killer Robot" Project Mired in Controversy Right from Start.

The "Killer Robot" Interface.

Silicon Techchronics Promised to Deliver a Safe Robot.

A Conversation with Dr.

Harry Yoder.

The Unhealthy Workplace.

A Tale of Two Cities.

Web of Deception.

BROADCAST MEDIA.

Varieties of Teamwork Experience.

The Case of the Virtual Epidemic.

The Case of the Deadly Data.

Candid Professor.