The Credit Default Swap Basis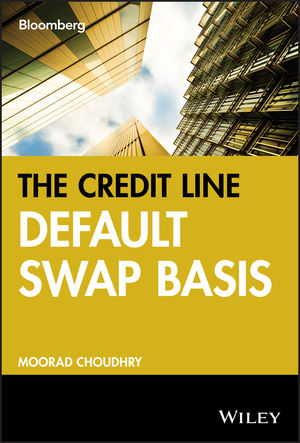 The Credit Default Swap Basis
ISBN: 978-1-576-60236-2
Oct 2006
195 pages
Description
The growth of the credit derivatives market has meant that credit default swaps (CDSs) have been playing a big part in the credit market situation. An understanding of how these instruments work and what they can, and cannot, offer is vital to knowing how to best use them.

This book investigates the close relationship between the synthetic and cash markets in credit, which manifests in the credit default swap basis. Choudhry covers:
factors that drive the basis
implications for market participants
the CDS index basis
trading the basis
Credit market investors and traders as well as anyone with an interest in the global debt markets will find The Credit Default Swap Basis insightful and rewarding.
Foreword.
Preface.
About the Author.
1 A Primer on Credit Default Swaps.
2 Bond Spreads and Relative Value.
3 The CDS Basis I: The Relationship Between Cash and Synthetic Credit Markets.
4 Supply and Demand and the Credit Default Swap Basis.
5  The CDS Basis II: Further Analysis of the Cash and Synthetic Credit Market Differential.
6 Trading the CDS Basis: Illustrating Positive and Negative Basis Arbitrage Trades.
Appendix I Description of Bloomberg Screen CDSW.
Appendix II The Market Approach to CDS Pricing.
Appendix III Market-Implied Timing of Default from CDS Prices.
Glossary.
Index.
CFA Institute Professional Development Qualified Activity (7 hours).