The Dynamics of Art Psychotherapy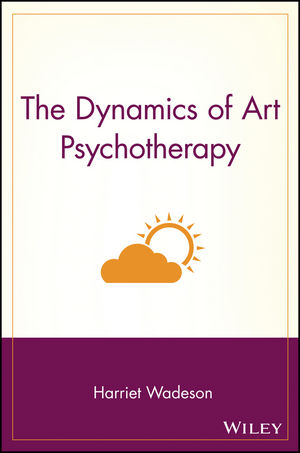 The Dynamics of Art Psychotherapy
ISBN: 978-0-471-11464-2 December 1994 336 Pages
Description
A companion to the author's successful Art Psychotherapy that explores the rationales, methods and objectives of art therapy and extends the coverage into more advanced topics: materials to use, detailed consideration of the underlying principles, structuring the art therapy experience, the stages of art therapy and a variety of techniques. Devotes a chapter to applications with different patient populations, and also looks at social and political issues surrounding the use of art therapy as a therapeutic technique. Includes extensive photos of patient artwork and a diagnostic quiz.
Table of contents
THE ART THERAPIST.

The Art Therapist.

ELEMENTS OF ART THERAPY.

Structure, Environment, and Materials.

Encouraging Art Expression.

Understanding Art Expression.

Relating to Clients Around Art Expression.

Group Art Therapy.

PHASES OF ART THERAPY.

Assessment and Beginning Treatment.

Mid-Phase and Ending Art Therapy Treatment.

Examples of Phases in Art Therapy with Diverse Populations.

CONTEXT OF ART THERAPY.

Social Forces.

Professional Politics.

Art as Therapy and Art Psychotherapy.

Art Therapy Training.

Beyond Art Therapy.

Bibliography.

Indexes.