The Inner Life of Children with Special Needs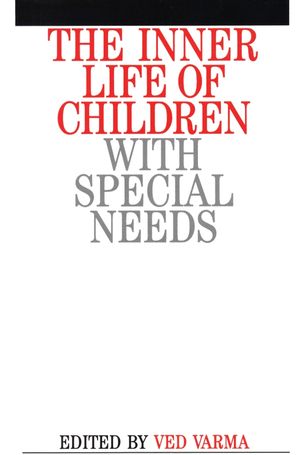 The Inner Life of Children with Special Needs
ISBN: 978-0-470-69851-8 April 2008 210 Pages
Description
Most children have interesting interior lives that contain dreams, fantasies, hopes, fears, beliefs and their unconscious lives. This can be inferred from their preoccupations, stories, plays, games, conversations and behaviour. Because many children with special needs are emotionally confused, anxious and angry, their inner lives often contain secrets that may be permanent and damaging. These children nevertheless put out clear signals that they want to be understood.
Table of contents
Section 1.
Introduction and General Information.
Section 2.
The management Programme.
Section 3 Information Pack for Participants.