The Leader Emotional Quotient Survery: A Download from The 2003 Annual (Volume 2, Consulting)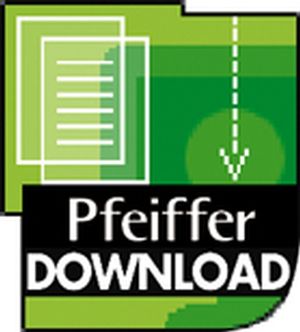 The Leader Emotional Quotient Survery: A Download from The 2003 Annual (Volume 2, Consulting)
ISBN: 978-0-787-97011-6 May 2003 Pfeiffer
Description
The Leader Emotional Quotient Survey (EQ-s) provides a snapshot of a leader?s degree of emotional competency and can be used to identify areas for improvement and to assess his or her progress over time. The leader?s EQ profile pinpoints strengths and weaknesses in the leader?s overall spectrum of emotional competency. The profile can also be an aid in predicting the individual?s ability to succeed on the ?human side? of the leadership equation. Includes a 48-question self-assessment, interpretation sheet, leader EQ-s response analysis, and planning sheet. Contributed by Gerald V. Miller.



Important Information to Review Before Making This Download Purchase
Before purchasing a Pfeiffer Download, you will need Adobe® Acrobat® Reader® Software. If you do not already have it installed on your computer, you may download this free software from the Adobe Web site at Adobe.com.

All Pfeiffer Downloads that you purchase from this site will come with specific restrictions that allow Pfeiffer to protect the copyrights of its products. Just before completing your purchase, you will be prompted to accept our License Agreement. If you do not accept the parameters of this agreement, your credit card will not be charged and your order will be cancelled.