The Management of a Multicultural Workforce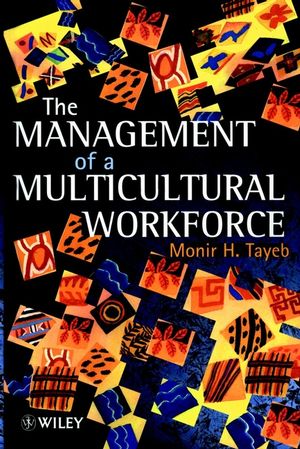 The Management of a Multicultural Workforce
ISBN: 978-0-471-96276-2 February 1998 238 Pages
Description
Many companies have culturally diverse workforces. This applies to medium and small sized business as well as to multinational organizations. The existence of a multicultural workforce has important implications for human resource policies.
Human Resource Management and its Significance for InternationalFirms.

Origins and Scope of National Culture.

Relevance of National Culture for Organisations.

Influences of National Culture on Organisations.

DEALING AND COPING WITH DIFFERENT NATIONAL CULTURES.

Management of Human Resources in a Single Multinational Firm: TheContext.

Management of Human Resources in a Single Multinational Firm:Thinking Globally, Acting Locally.

Management of Human Resources in International Alliances and JointVentures.

Management of a Multi-Ethnic Workforce in the Same Site.

Transferring Management Practices Across Cultures.

Concluding Remarks.

Index.
Discusses both the management of the workforce on one site and also the management of a workforces spread across different countries.
A balanced view of cultural and non-cultural factors which influence organizations.
A systematic approach to relating organizational features and activities tospecific aspects of national culture.
Real-lifeexamples.