The Philosophy of Religious Language: Sign, Symbol and Story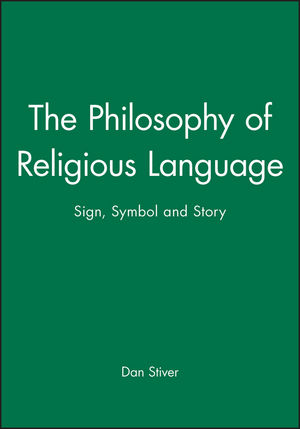 The Philosophy of Religious Language: Sign, Symbol and Story
ISBN: 978-1-557-86582-3
Jan 1996, Wiley-Blackwell
276 pages
Description
This text provides a lively introduction to the developments in philosophy of language in this century, and to the way these have impinged upon religious language. Included is the relevance of analytical philosophy of language, but the text also covers important historical debates about religious language that have had increasing impact upon biblical studies and theology.
Preface.
1. Introduction.
2. Historical Approaches to Religious Language.
3. The Falsification Challenge.
4. Language Games.
5. Hermeneutical Philosophy.
6. Metaphor, Symbol, and Analogy.
7. Narrative Theology.
8. Structuralism and Poststructuralism.
9. Conclusion: A Changing Paradigm.
Bibliography.
Index.
"This is an excellent critical survey of the modern philosophy of language in general, and of religious language in particular, deftly set against the background of its traditional forerunners. It is readable, colourful, and richly informative, without being simplistic or sweeping in its descriptions and judgements."
Steven Kings, Reviews in Religion and Theology
"Dan Stiver offers, for "tose coming to these topics for the first time", a useful map to an academic (sub)discipline called philosophy of religious language." Brian Davies, Anglican Theological Review
* Unique appraisal of the impact of 20th century movements within the philosophy of language on religious discourse.
* Lively and accessible introduction for undergraduates on both religious studies and philosophy courses.
* Engages the reader in further study through suggested readings at the end of each chapter.