Theories of Personality, 4th Edition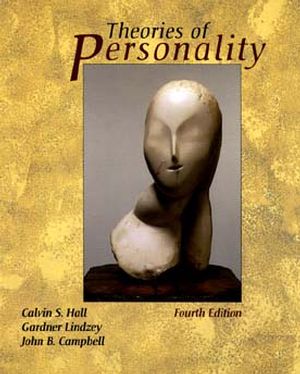 Theories of Personality, 4th Edition
ISBN: 978-0-471-30342-8
Aug 1997
768 pages
Description
This is the best book on theories ever published. The fourth edition is theory-oriented and has been reorganized into four parts examing theories of psychodynamics, personality structure, growth and perceived reality, and learning. It also includes new chapters on Eysenck, Bandura, Kelly, and social learning theories.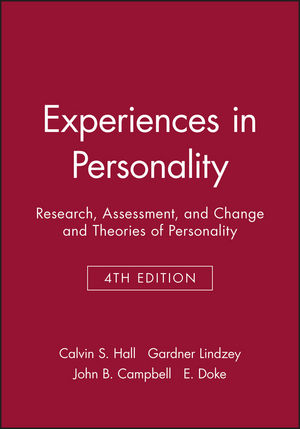 Original Price:$289.90
Purchased Together:$271.95
save $17.95
The Nature of Personality Theory.

EMPHASIS ON PSYCHODYNAMICS.

Sigmund Freud's Classical Psychoanalytic Theory.

Carl Jung's Analytic Theory.

Social Psychological Theories: Adler, Fromm, Horney, and Sullivan.

Erik Erikson and Contemporary Psychoanalytic Theory.

EMPHASIS ON PERSONALITY STRUCTURE.

Henry Murray's Personology.

Gordon Allport and the Individual.

Raymond Cattell's Factor-Analytic Trait Theory.

Hans Eysenck's Biological Trait Theory.

EMPHASIS ON PERCEIVED REALITY.

George Kelly's Personal Construct Theory.

Carl Rogers's Person-Centered Theory.

EMPHASIS ON LEARNING.

B.

F.

Skinner's Operant Conditioning.

Dollard and Miller's Stimulus-Response Theory.

Albert Bandura and Social Learning Theories.

PERSPECTIVES AND CONCLUSIONS.

Personality Theory in Perspective.

References.

Photo Credits.

Indexes.