Tracing Architecture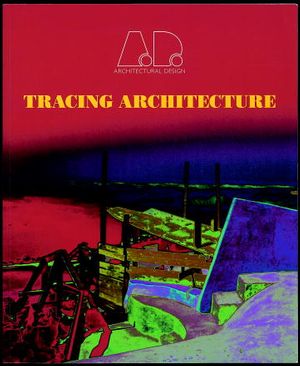 Tracing Architecture
ISBN: 978-0-471-97856-5
Nov 1998
112 pages
Description
This volume investigates the notion of using archaeology to develop new architectural design and the authors suggest a variant explanation of deconstruction theory.
Architectural Association, Units 9 and 4.

'Spatiality in Advertising and Graphic Design', Anamorphosis Architects.

Screen Memories, Mark Durden.

Reactor Film Studio, Pugh & Scarpa.

Academy Highlights.

Books.