Transient Stability of Power Systems: Theory and Practice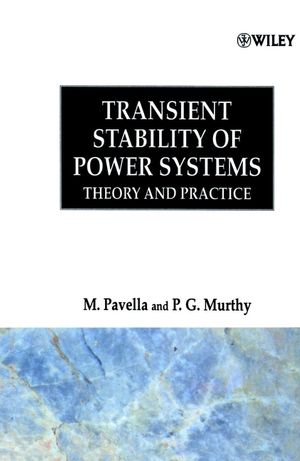 Transient Stability of Power Systems: Theory and Practice
ISBN: 978-0-471-94213-9 August 1994 420 Pages
Description
An in-depth treatment of the transient stability problem, its physical description and formulation. Discusses methods for transient stability analysis, sensitivity assessment and control. Considers conventional and non-conventional techniques including direct and artificial intelligence, system theory, load modeling, evaluation of machine parameters, saturation effects and pattern recognition approaches. Features practical examples and simulation results.
Synchronous Machines--Mathematical Description.

Modeling of Power Systems for Stability Studies.

Conventional Methods of Analysis.

Lyapunov-Like Direct Methods.

Extended Equal-Area Criterion.

Decision Tree Transient Stability Method.

Composite Electromechanical Distance Method.

Appendices.

References.

Index.