Trends in Emerging Viral Infections of Swine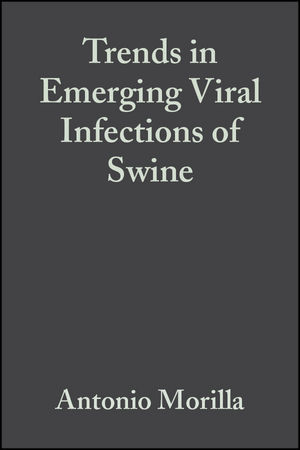 Trends in Emerging Viral Infections of Swine
ISBN: 978-0-470-37660-7
Feb 2008, Wiley-Blackwell
387 pages
Description
Trends in Emerging Viral Infections of Swine includes sections on global trade, vaccination regimens against new and emerging viruses, epidemiology and control, as well as significant new outbreaks like the West Nile virus. A contributor to Diseases of Swine, 8th edition, Dr. Zimmerman has selected three additional editors with international expertise.
Contributors.
Foreword.
Preface.
Introduction.
Swine Influenza Virus.
Porcine Paramyxoviruses.
African Swine Fever Virus.
Classical Swine Fever Virus.
Foot-and-Mouth Disease and Swine Vesicular Disease Viruses.
Porcine Herpesviruses.
Arboviral Infections.
Procine Circovirus.
Porcine Indoviruses.
Index.