Understanding Diabetes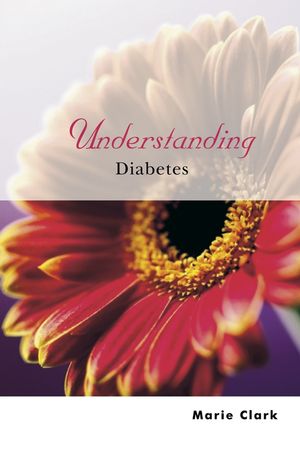 Understanding Diabetes
ISBN: 978-0-470-03024-0 January 2006 136 Pages
Description
Diabetes is one of the most common chronic medical disorders, and its incidence continues to rise. This book offers patients an overview of the disease and the latest treatment regimens. But unlike other books, it also explores the psychological aspects of the disease, focusing on the difficulty many people have in sticking to treatment regimens that typically include dietary restrictions, medication schedules, and frequent blood tests. Packed with insights and practical advice, it helps people understand why they behave the way they do, what's at stake, and how to motivate themselves to adhere to their recommended treatment.
Table of contents
About the author.
Preface.
Acknowledgements.
1. What is diabetes?
2. What are the physical consequences?
3. What are the psychological consequences?
4. What about interacting with other people?
5. Understanding and managing treatment.
6. Understanding and managing lifestyle change.
7. Living with diabetes.
8. Where can I get help?
Where can I get more information?
Index.
Reviews
"…Help is at hand for diabetes sufferers…with this forthcoming release…" (The Liverpool Daily Echo, 10 February 2004)