Urban Soil in Landscape Design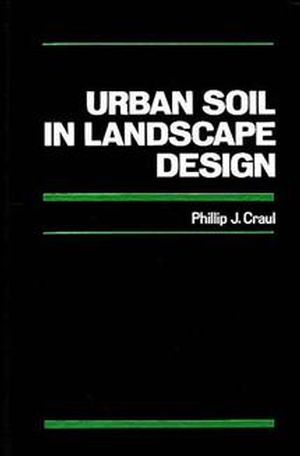 Urban Soil in Landscape Design
ISBN: 978-0-471-80598-4
Sep 1992
416 pages
Description
Presents essential information on the fundamental properties of soils and how they are affected under urban conditions. Coverage includes the physical, chemical and biological characterisitics of soil; how it can be classified, inventoried and mapped; urban soil properties; problems and solutions to many of the more common urban soils; methods of ameliorating compaction including other major drainage problems and much more. Contains over 150 illustrations.
Basic Soil Properties.

The Soil as a Natural Body.

The Description of Urban Soil.

Roots.

Soil Fertility.

Soil Contamination.

Soil Compaction and Its Amelioration.

Drainage and Irrigation.

Site Preparation and Tree Planting.

Site Assessment, Soil Analysis, and Site Design.

Appendices.

References.

Index.