Urban Soils: Applications and Practices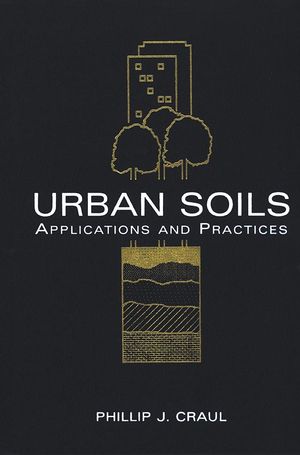 Urban Soils: Applications and Practices
ISBN: 978-0-471-18903-9
Mar 1999
384 pages
Description
The soil which is found in large cities offer distinctive challenges to the landscape architect or horticulturist responsible for maintaining these urban plantings. Often compacted, contaminated, or otherwise unsuitable for use in major landscape projects, these soils require practical methods which can insure a successful outcome of a landscape project. This applications-oriented, introductory reference addresses numerous topics in the field of urban soil science.
Site Soil Assessment and Interpretation Development.

Biophysical Analysis of Site.

Design and Construction of the Urban Sustainable Soil Profile.

Soil Specifications.

Rooftop Applications.

Drainage Techniques.

Irrigation Design.

Tree Planting Techniques.

Project Erosion and Sedimentation Control.

The Soil Design Decision Process.

Case Studies.

Appendix.

Glossary.

References.

Indexes.