Visual Theory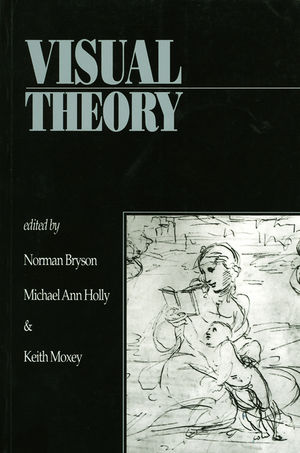 Visual Theory
ISBN: 978-0-745-60660-6
Jan 1991
250 pages
Product not available for purchase
Description
In recent years there has been a growing interest in problems of theory and method in the field of art history. Semiology, phenomenology, feminism, analytical philosophy and Marxism have all contributed to a lively debate among art historians and have helped to stimulate new research.
This volume draws together some of the authors who have been most prominent and influential in recent methodological debates and enables them to develop their views. The contributions include Norman Bryson on semiology and the limits of meaning; Arthur C. Danto on description and pictorial perception; Rosalind Krauss on language; Linda Nochlin on gender and power; Michael Podro on depiction; David Summers on image and metaphor; Richard Wollheim on the role of spectator. Each of these major contributions is subjected to critical scrutiny by other well-known figures in the field.
A unique volume which will establish itself as a key reference point for the discussion of art historical method.
Preface Introduction 1. Women, Art, and Power: Linda Nochlin 2. Semiology and Visual Interpretation: Norman Bryson 3. Using Language to do Business as Usual: Rosalind Krauss 4. What the Spectator Sees: Richard Wollheim 5. Depiction and the Golden Calf: Michael Podro 6. Description and the Phenomenology of Perception: Arthur Danto 7. Real Metaphor: Toward a Redefinition of the Conceptual Image: David Summers
* This book is a manifesto for new approaches to the theory and interpretation of visual art. Moving away from traditional approaches, it demonstrates the relevance of feminism, semiology, phenomenology, Marxism, etc. to the interpetation of painting. * The editors and contributors are all very well-known and are recognized internationally as leading figures in the field. * The book is highly illustrated.