When I Manage, When I Lead: A Download from The 2003 Annual (Volume 1, Training)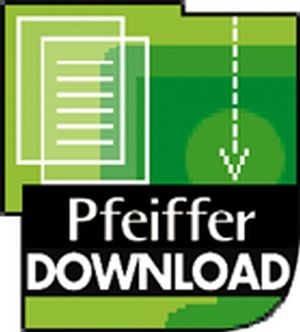 When I Manage, When I Lead: A Download from The 2003 Annual (Volume 1, Training)
ISBN: 978-0-787-97049-9 May 2003 Pfeiffer
Description
The difference between leadership and management is based on a variety of factors: organization and execution vs. generation and direction. Although both are necessary to achieve results, management and leadership have specific skills to set each apart. This set of cards and activities is designed to allow participants to learn to distinguish their personal differences when managing or leading. Contributed by Steve Sphar.

Goals:
To demonstrate ways in which leadership differs from management
To allow participants to learn from distinguishing characteristics of leadership from their own experience
To allow participants to learn about leadership from one another
Group Size: Any size group in subgroups of 5 to 7
Time Required: Approximately 1 hour


Important Information to Review Before Making This Download Purchase
Before purchasing a Pfeiffer Download, you will need Adobe® Acrobat® Reader® Software. If you do not already have it installed on your computer, you may download this free software from the Adobe Web site at Adobe.com.
All Pfeiffer Downloads that you purchase from this site will come with specific restrictions that allow Pfeiffer to protect the copyrights of its products. Just before completing your purchase, you will be prompted to accept our License Agreement. If you do not accept the parameters of this agreement, your credit card will not be charged and your order will be cancelled.