Ylides and Imines of Phosphorus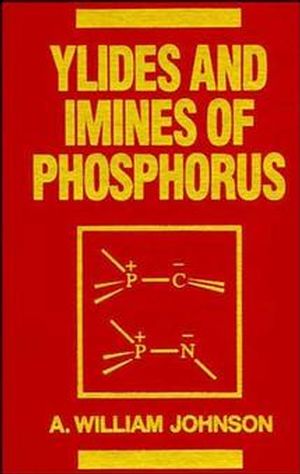 Ylides and Imines of Phosphorus
ISBN: 978-0-471-52217-1 August 1993 624 Pages
Description
Provides overview of ylide and imine chemistry of phosphorous. Contains over 3,150 references. Focuses on their application, particularly in organic synthesis. Presents up-to-date understanding of structure, bonding and behavior of each type of ylide. Covers ylide preparations, handling and decomposition. Features theoretical descriptions of the bonding in ylides and the reactions of phosphorous ylides with transition metal compounds.
Theoretical Description of the Bonding in Ylides.

Introduction to Phosphonium Ylides.

Preparation of Phosphonium Ylides.

Reactions of Phosphonium Ylides 1: Cleavages andDecompositions.

Reactions of Phosphonium Ylides 2: With ElectrophilicReagents.

Reactions of Phosphonium Ylides 3: With Multiple-Bonded Compoundsand Three-Membered Rings.

The Wittig Reaction 1: Scope and Applications.

The Wittig Reaction 2: Mechanism and Stereochemistry.

Phosphonate Carbanions (Phosphono Ylides).

Phosphinoxy Carbanions (Phosphino Ylides).

Other Phosphorus Ylides/Carbanions.

Iminophosphoranes and Related Compounds.

Transition Metal Complexes with Ylides.

Index.